OXY Referral Opportunity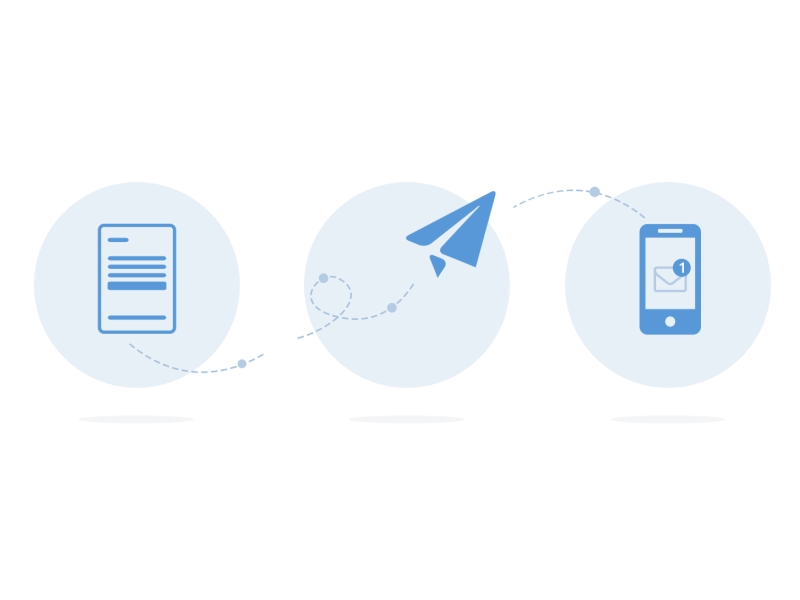 Let us grow as a family, while we are lending money through OXYLOANS, we ourselves a back-up in life for each other in all kinds of times.
Every time your friend lends money, He / She earns interest and you earn Reference Fee as shown below: Example : You Referred XYZ || XYZ joined platform and lent 3,00,000 Rupees.
On first INR 1,00,000 you will get INR 1000 For second 1-lakh, you will get INR 100 For third 1-lakh, you will get INR 100. In total you will get INR 1200.